Upcoming Shows
2019-06-14 21:00:00

2019-06-15 01:00:00

1

Reunion Show 2019!!!! Join us for an evening of great friends and the Modern Giants! Show is at 9pm on Friday, June 14th! Get there early to make sure you get in the door :) Details coming soon.


Saloon on Calhoun

17000 W. Capitol Dr.

Brookfield

WI

53005

262.783.0222

https://maps.google.com/maps?ll=43.090797,-88.124137&z=16&t=m&hl=en-US&gl=US&mapclient=embed&q=17000%20W%20Capitol%20Dr%20Brookfield%2C%20WI%2053005

http://www.saloononcalhoun.com

A hidden gem, this venue is the place to be, with a nightly music lineup to drool over. We are glad to be part of the family, for sure!
Where are we now?
Brew Town Beat

Quinn joined Brew Town Beat after Modern Giants retired in 2015. He is accompompanied on stage with a full horn section (sax + trombone) as they play some old MG favorites, but really focus on ska and reggae.

Trevor fills in on bass and vocals about 2-3 times a year with Brew Town Beat. You just never know when he'll show up. ;)

Brew Town Beat Website

Trevor Live Acoustic Show

Trevor has been playing acoustic shows well before Modern Giants retired in 2015. He doesn't play out as much these days, but is still going strong. Trevor plays a wide variety of cover songs, classics to new, and will also throw in some original songs once in a while.

Jason has joined Trevor on stage from time-to-time, to form a "duo" of sorts, adding a rich dimension to his acoustic show.

Trevor Live Website

Whiskey Throttle

Jason joined the country band, Whiskey Throttle, shortly after Modern Giants retired in 2015, allowing Jason to get in his country fix. Jason shows his versatility by being able to play a multitude of genres.

Whiskey Throttle Website
Band
Jason
Drums, Vocals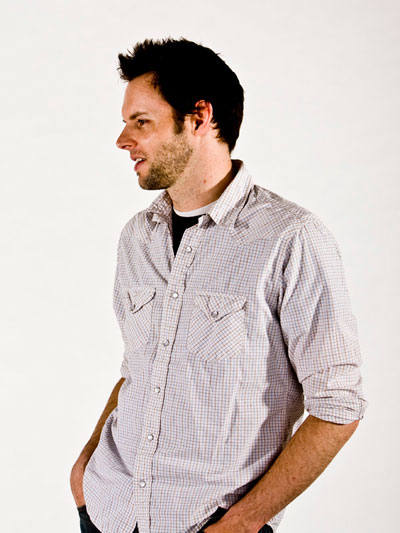 Josh
Guitars, Vocals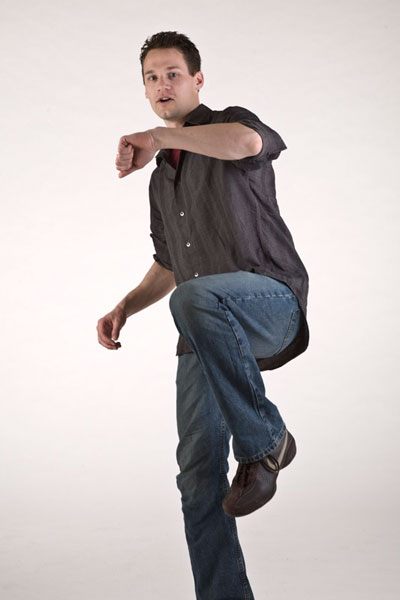 Quinn
Keyboards, Percussion, Trumpet, Vocals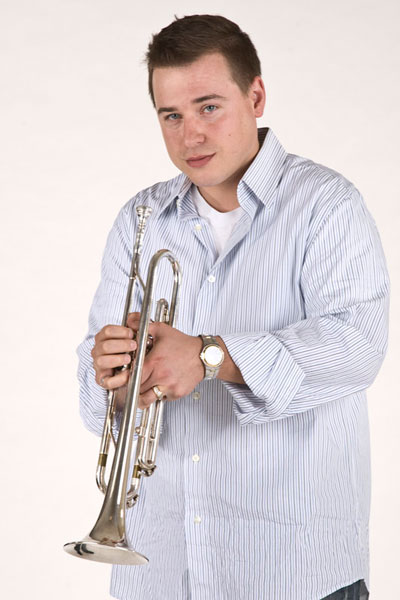 Trevor
Bass Guitar, Synth, Vocals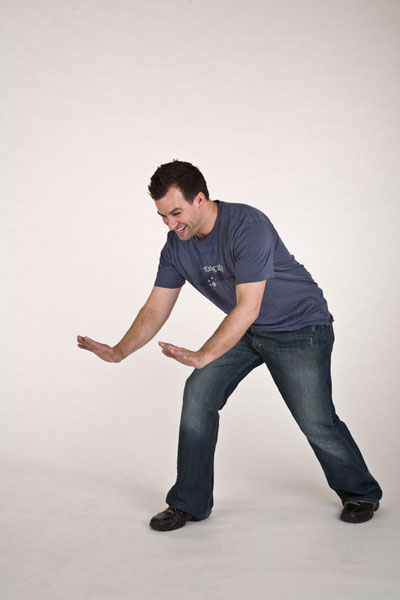 Tunes
(if You're Wondering If I Want You To) I Want You To - Weezer
12:51 - The Strokes
1901 - Phoenix
54-46 Was My Number - Maytals/Sublime
A-punk - Vampire Weekend
All Mixed Up - 311
All The Small Things - Blink 182
All These Things That I Have Done - The Killers
Animal - Miike Snow
Animal - Neon Trees
Anna Sun - Walk The Moon
Banditos - The Refreshments
Be Near Me - Modern Giants (ABC)
Beer - Reel Big Fish
Buddy Holly - Weezer
Careless Whisper - Modern Giants (George Michael)
Caress Me Down - Sublime
Chocolate - The 1975
Close My Eyes - Matisyahu
Come On Eileen - Modern Giants (Save Ferris)
Diane Young - Vampire Weekend
Doses and Mimosas - Cherub
Down - 311
Dreaming - Smallpools
Every Little Thing She Does Is Magic - Modern Giants (The Police)
Every Teardrop is a Waterfall - Coldplay
Everybody Talks - Neon Trees
Fader - The Temper Trap
Flag Pole Sitta - Harvey Danger
Float On - Modest Mouse
Giants - Bear Hands
Gold On The Ceiling - The Black Keys
Goodbye Earl - Me First And The Gimme Gimmes
Hard To Handle - Toots And The Maytals
Harder To Breathe - Maroon 5
Harlem - New Politics
Hashpipe - Weezer
Here In Your Bedroom - Goldfinger>
I Know This Much Is True - Modern Giants (Spandau Ballet)
I Wanna Get Better - Bleachers
If So - Atlas Genius
Jumper - Third Eye Blind
Kids - MGMT
King Without A Crown - Matisyahu
Kiss Me Deadly - Reel Big Fish
Kiss Off - Violent Femmes
Know Your Enemy - Green Day
Little Black Backpack - Stroke 9
Little Secrets - Passion Pit
Lonely Boy - The Black Keys
Long View - Green Day
Love Song - 311
Me And Julio Down By The Schoolyard - Me First And The Gimme Gimmes
Miracle Mile - Cold War Kids
Molly (16 Candles) - Sponge
Mr. Brightside - The Killers
Never There - Cake
New Politics - Tonight You're Perfect
On Top of the World - Imagine Dragons
Patience - Modern Giants (Guns N Roses)
Perfect Situation - Weezer
Pompeii - Bastille
Punching In A Dream - The Naked And Famous
Read My Mind - The Killers
Ruby Soho - Rancid
Safe And Sound - Capital Cities
Santeria - Sublime
Say It Ain't So - Modern Giants (Weezer)
Semi-charmed Life - Third Eye Blind
Short Skirt, Long Jacket - Cake
Something Good Can Work - Two Door Cinema Club
Stay Together For The Kids - Blink 182
Stickshifts And Safety Belts - Cake
Suck My Kiss - Red Hot Chili Peppers
Sweet Disposition - The Temper Trap
Take Me Home Country Roads - Toots And The Maytals
Take On Me - Reel Big Fish
The Adventure - Angels And Airwaves
The Distance - Cake
The Hand That Feeds - Nine Inch Nails
The Impression That I Get - The Mighty Mighty Boss Tones
The Sweater Song - Weezer
This Is Such A Pity - Weezer
Tightrope - Walk The Moon
Time Bomb - Rancid
Time To Pretend - MGMT
Tonight You're Perfect - New Politics
Trojans - Atlas Genius
Troublemaker - Weezer
Underneath It All - Modern Giants (No Doubt)
Use Somebody - Kings Of Leon
Welcome To Paradise - Green Day
What I Got - Sublime
What You Know - Two Door Cinema Club
What's My Age Again? - Blink 182
When You Were Young - The Killers
Who Put The Bomp? - Me First And The Gimme Gimmes
Wrong Way - Sublime
Modern Giants = Milwaukee's only dedicated Alternative and New Rock band.